1 二月 2021
Balancing Online Security with Customer Convenience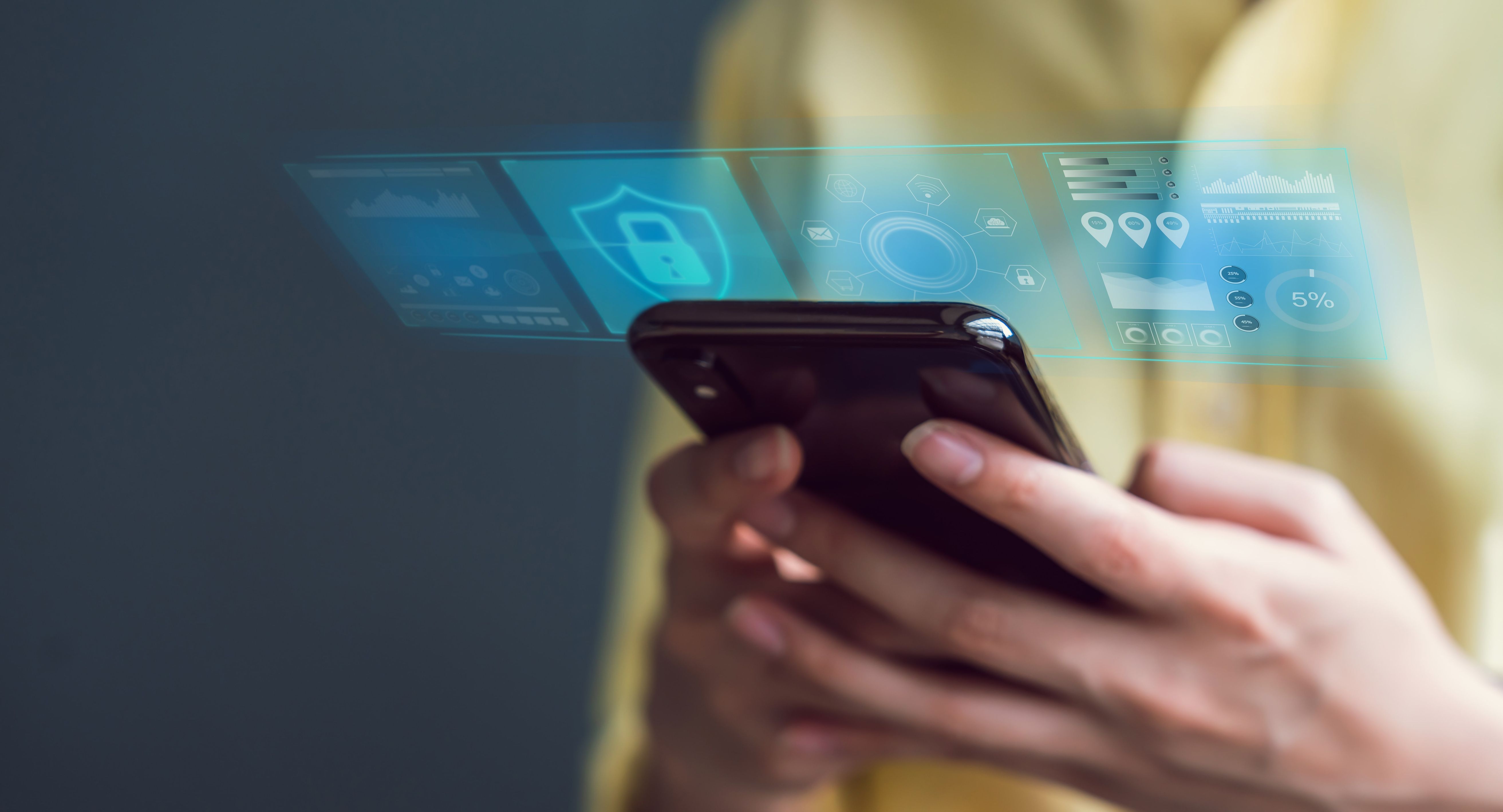 We all know that digital threats are on the rise, but are internet users doing enough to protect themselves? It's an issue that businesses increasingly need to consider, especially those whose users need to access sensitive information digitally.

On one hand, security breaches can have devastating consequences for users. On the other hand, more stringent logon requirements can make users reluctant to use that businesses' services, costing valuable revenue. It's therefore important for businesses to get the balance of user-friendly convenience and security precautions just right.

How Smart 2FA Works to Deliver Extra Security

Smart 2FA, which stands for Smart 'two-factor authentication', is a time-tested solution that is easy to use and helps create a layer of extra security. Nearly every popular application today relies on 2FA as the best method to verify user identity when signing up or logging into online applications.

As you most likely know, Smart 2FA works by delivering a one-time password (OTP) to the user. The OTP can be sent via SMS, WhatsApp, email, or voice call to the channel that the user previously designated, providing a critical safeguard as the user must then enter this OTP to prove his or her identity.

According to a recent Google Security report, use of OTP as a secondary SMS code blocked 100 percent of automated attacks, 96 percent of bulk phishing attacks, and nearly all direct, targeted attacks. As such, organizations are well advised to adopt this simple solution to help safeguard their users.

Why Organizations are Moving to Cloud Smart 2FA Providers

In the old days, only large businesses could afford to put the time and resources in set up Smart 2FA solutions, which they often built internally. Increasingly, however, most businesses choose to sign on with a Smart 2FA SaaS cloud provider, which allows them to simply pay as they go, instead of investing upfront.

Indeed, Gartner reports that about 20% of global organizations today use CPaaS APIs to enhance their digital competitiveness, but expects that by 2023, this number will rise to 90% of organizations. This growth is being driven by global expansion, new CPaaS vendors, and faster user adoption.

The advantages of using a SaaS cloud provider for Smart 2FA are plentiful. This rental service model means that organizations no longer have to devote time and resources to upgrading and managing their Smart 2FA service infrastructure, but can rather invest in driving their core business forward.

What Telin Can Offer as a Solution

In order to better serve our customers, Telin has come up with its own Smart 2FA cloud service, called the Telin Smart 2FA CPaaS service. This service is supported by Telin's full stack Communication Platform as a Service (CPaaS) called Telin NeuAPIX, which is built to support omni-channel communication for voice, video, and messaging.

Telin NeuAPIX works with on-premise, public cloud, and hybrid cloud, giving customers flexibility in connecting to both localized and regionalized applications. Its bring-your-own-carrier option is unique among CPaaS providers, supported by flexible APIs and robust analytics features.

By using Telin NeuAPIX, organizations can ensure that their end users can securely carry out authentication transactions and account sign ins on mobile apps, websites, and more by providing Smart two-factor authentication (2FA) with one-time passwords.

Features

As a quick summary, the Telin NeuApix Smart 2FA service comes with a number of advantages:
Bring Your Own Carrier (BYOC)

– With Smart 2FA, the CSP can deliver 2FA at reduced cost and better delivery rates thanks to the BYOC feature. By controlling routing from the existing core, the CSP can quickly address delivery or routing issues.
Intuitive Console

– Businesses can stay on top of their Smart 2FA traffic with a smart console. The console displays usage reports by day, month, or year with easy search filter criteria like country code, channel, delivery status and more.
Simple APIs

– Smart 2FA is an omnichannel application, making it simple to send an OTP via SMS, voice, or email.
Control APIs

– Businesses need options to orchestrate Smart 2FA processes for security authentication in the manner that works best for them. Smart 2FA provides the option to cancel OTPs while they are still active, and to send new ones. Or perhaps the business chooses to keep OTPs active for a period of time while simultaneously sending a new one. With Smart 2FA all these configurations are possible.
Rich API Set

– Businesses can select any language for voice calls including text-to-speech (TTS) with support for engines like VoiceRSS, Acapella, Amazon Poly, and Google Text-to-Speech.


Contact Us

With the pace of business today, it's important not to wait too long on major decisions. Contact us to find out more at marketing@telin.net. We'd be happy to chat with you so that you can see whether Telin NeuAPIX is the right fit for your business. Stay safe and stay healthy!
Briana is member of Telin Marketing Team, taking part in a lot of digital marketing aspects, experts in responding to your inquiry and assigning to the right Telin representative.